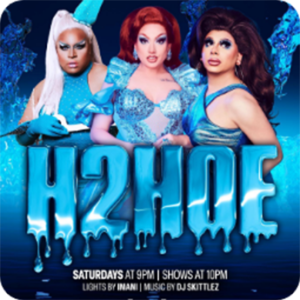 H2HOE
You came to get soaked, but instead you got H2HOES! Featuring NYC's drag mermaid pop star Lagoona Bloo, alongside the incredible Peachez & NYC's Chanteuse Castrata.
02 December 2023 - Saturday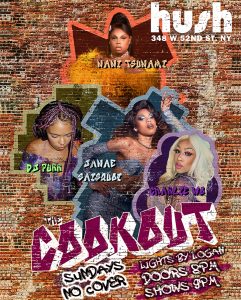 The Cookout
The Cookout starring Janae SaisQuoi, Nani Tsunami and Charlie who bring you new looks, new numbers, and themes every week as they celebrate black joy and artistry. Baby when you're here, you're family so come kiki with your favorite cousins!
03 December 2023 - Sunday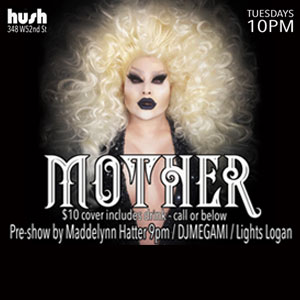 Mother
NYC's most eclectic and exciting drag competition! Hosted and produced by NYC's Witch Queen Matriarch Maddelynn Hatter!
05 December 2023 - Tuesday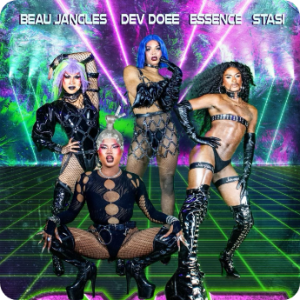 CXNT
Get ready for splits, dips, and high energy from four of the baddest bitches in NYC.
07 December 2023 - Thursday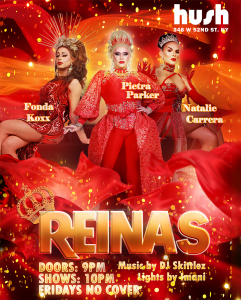 REINAS
A wildly popular and culturally rich Latin-themed drag show starring Pietra Parker (Brazil), co-hosts Natalie Carrera (Puerto Rico) and Fonda Koxx (Mexico) who engage the audience from beginning to end!
08 December 2023 - Friday
No event found!
visit
DONT MISS OUT!
ADDRESS

348 West 52nd Street, New York, NY 10019, USA

Getting Here

Hush is located at 348 West 52nd Street, New York, NY 10019 (Hell's Kitchen, Manhattan, NY).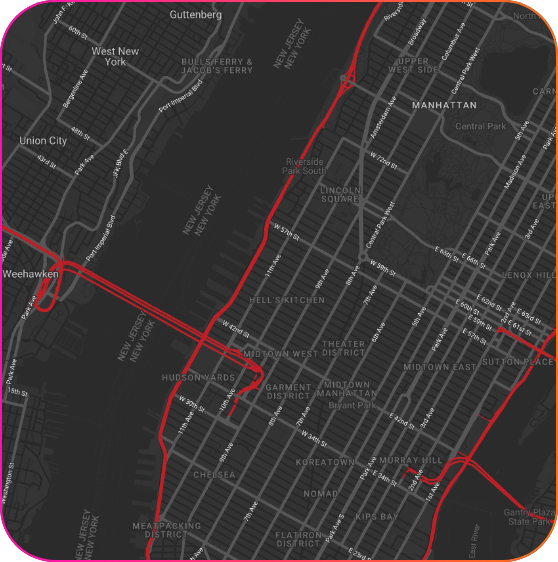 news
dont sleep
on it
Sign up to recieve the latest news about upcoming events.